Back to Recipes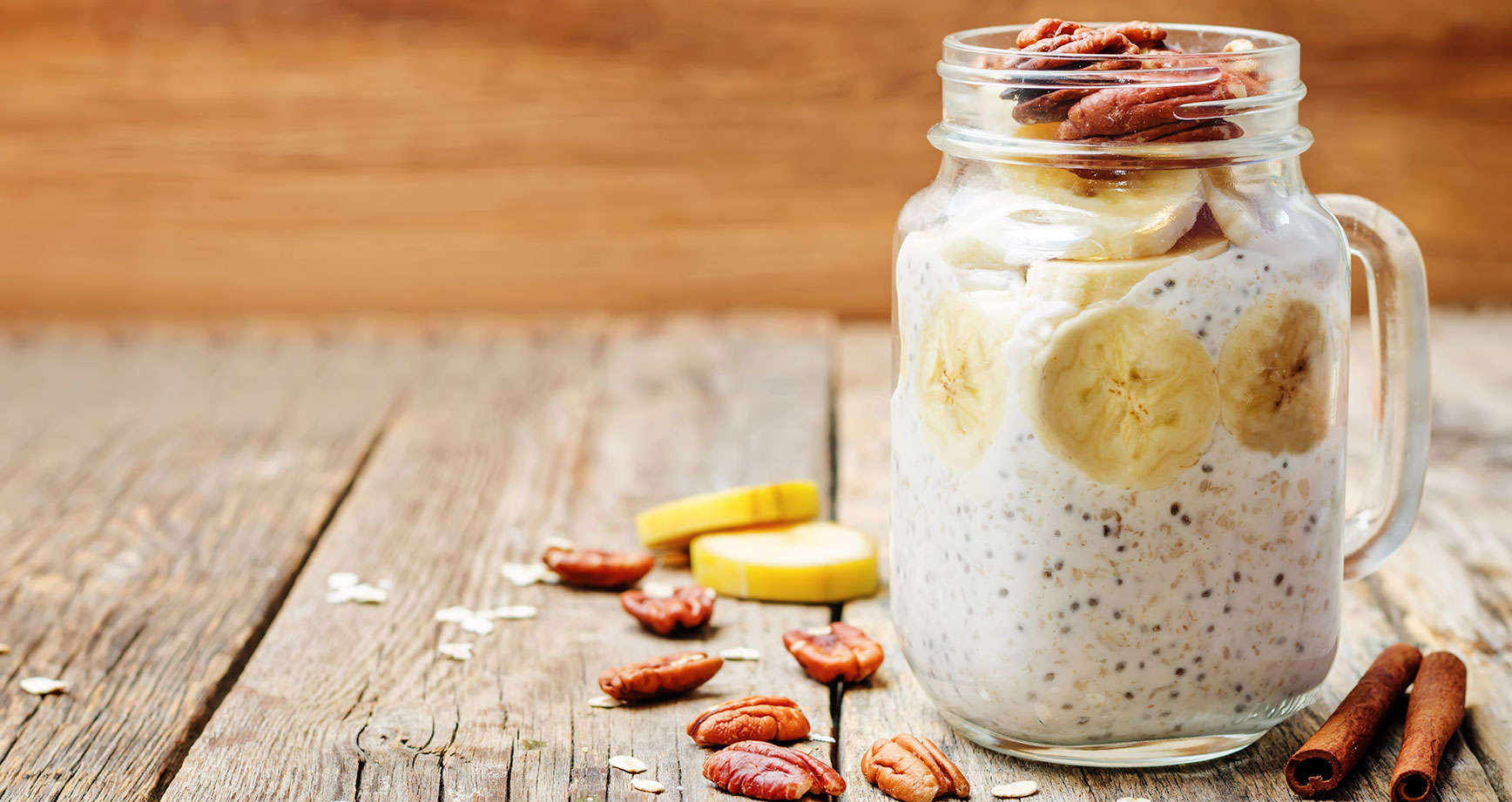 Preparation
In a glass jar, stir together 1/2 cup rolled oats, 1/2 cup Astro® Original Balkan Style Vanilla yogourt and 1/2 cup milk.

Mix in extra ingredients to taste like chia seeds, nuts, vanilla extract or honey.

Seal jar and refrigerate overnight.

When ready to eat, add fresh fruit and enjoy!