Back to Recipes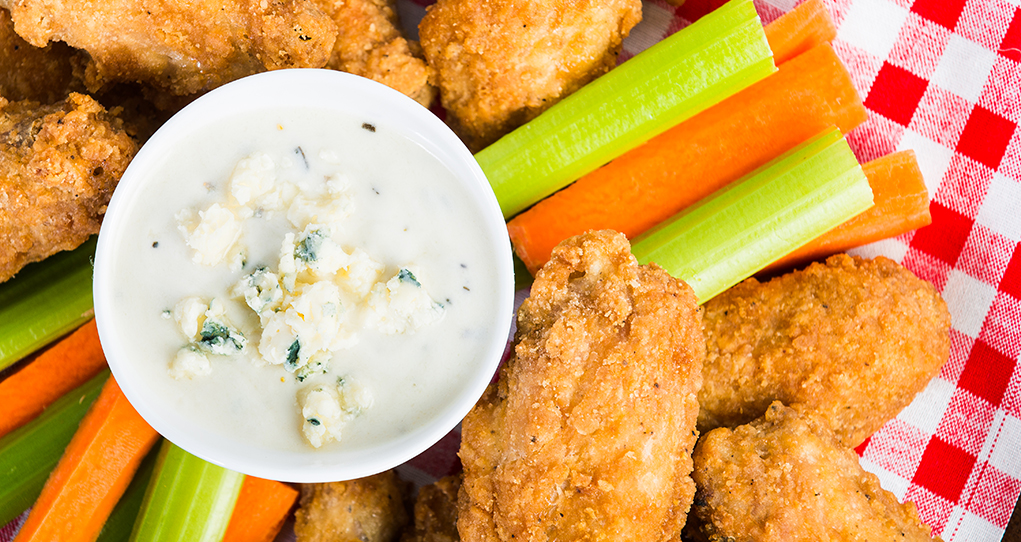 Ingredients
1 cup (250 mL) Astro® Original Balkan Plain 6% yogourt

1 tsp (5 mL) Worcestershire sauce 

1 tbsp (15 mL) white vinegar 

1 clove garlic, minced 

½ tsp (2.5 mL) salt 

1 tsp (5 mL) dried oregano leaves

2 tbsp (30 mL) olive oil 

4 oz (100 g) blue cheese, crumbled
Preparation
In a blender or food processor add Astro Original yogourt, Worcestershire sauce, vinegar, garlic, salt and oregano. Blend until smooth.


While motor is running slowly add olive oil. Add blue cheese and pulse until just blended (dressing should still have a few pieces of blue cheese visible).


Can be used immediately. Cover and refrigerate any leftover dressing for up to two days.